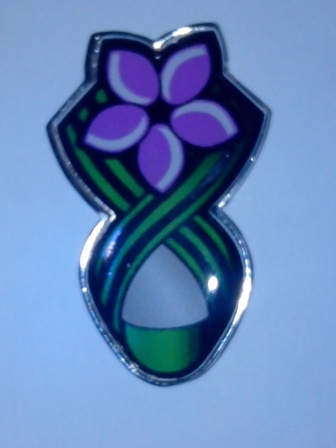 The Republic of Serbia celebrates "Armistice Day in World War I" as a national holiday starting from November 11, 2012. By celebrating a historically important event for the entire world: November 11, 1918 when the Allied powers and Germany signed the ceasefire and thus ended the Great War this date, tribute is paid to all the soldiers of the Kingdom of Serbia who fought bravely, and to all the innocent victims of the 1914 -1918 period.
During these four years, the Kingdom of Serbia had to make tough decisions, withstand a great loss and suffering, and resist many temptations. From the magnificent victories at Cer and Kolubara, to the Albanian Golgotha and Salonika front breakthrough, the Serbian government eventually found itself on the side of the winners and managed to rise like a phoenix from the ashes that the Great War left behind.
This magical ability of resurrection and progress represent the main link between the Serbian state and the flower Natalie's Ramonda (which was discovered by Doctor Sava Petrović in the vicinity of Niš, and Josif Pančić described it in 1884). Growing in Serbia, Macedonia and Greece, this flower is an endemic plant of the Western Balkans and it is strictly protected species in Serbia.