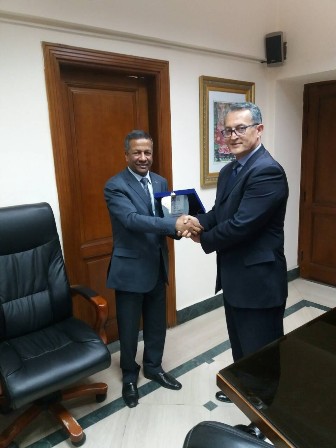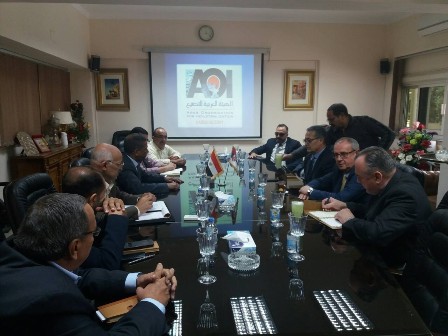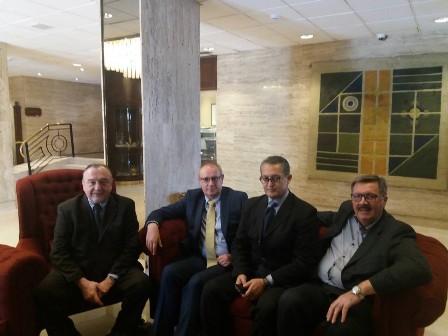 Director of the Factory " FAP Korporacija a.d. Priboj", mr. Ranko Vuković, arrived with a team of experts to Cairo in March 27, 2018 in order to establish business arrangements with Egyptian "Kader Factory for Developed Industries" and to continue the chassis export project (6x6 and 8x8) which was previously sent to the upgrade for testing and compatibility checking in Kader, according to the needs of Ministry of Defence of Egypt .
Our delegation was received for talks by the Chairman, Abd El-Sadek Ahmed Abd El-Raheem, with the experts for the military industry who are involved in the realization of the project and the Serbian delegation was led by the ambassador Jugoslav Vukadinović.
After the video presentation of the FAP program and minutely technical details, primarily for the supporting chassis and its endurance characteristics, Egyptian team noted during the meeting that the offer is appropriate, according to the all indicators and price as well.
Chairman of Kader Factory expressed satisfaction with the arrival of the FAP Director, adding importance to this visit, noting in particular in behalf of the Egyptian state-owned company he wants to propose a strategic partnership and possibly approach to the third potential customers.